PROPERTIES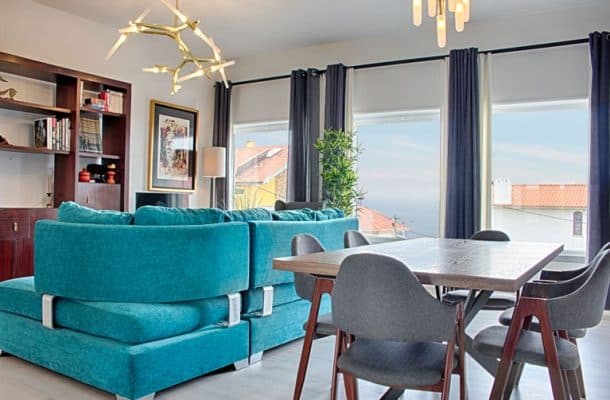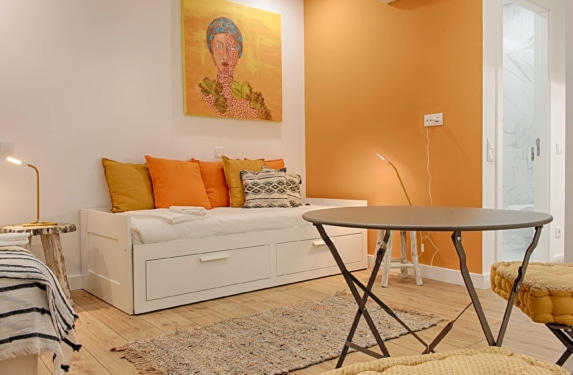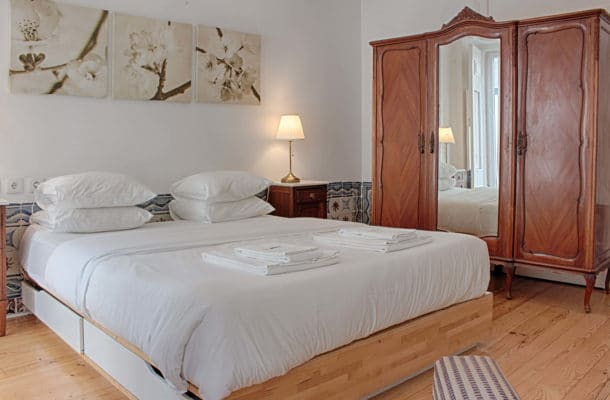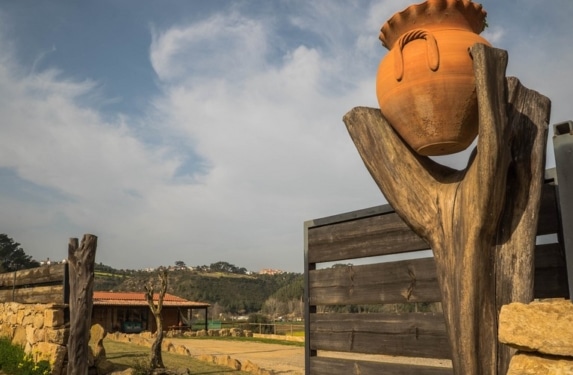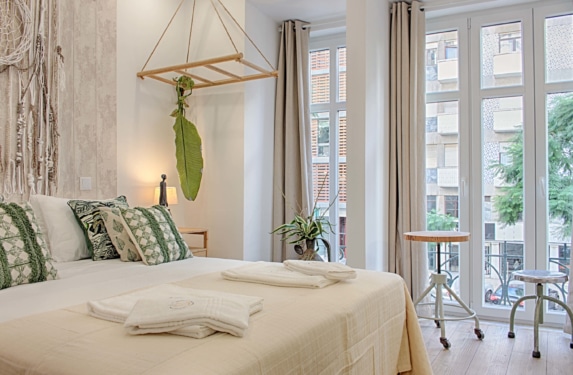 check all the properties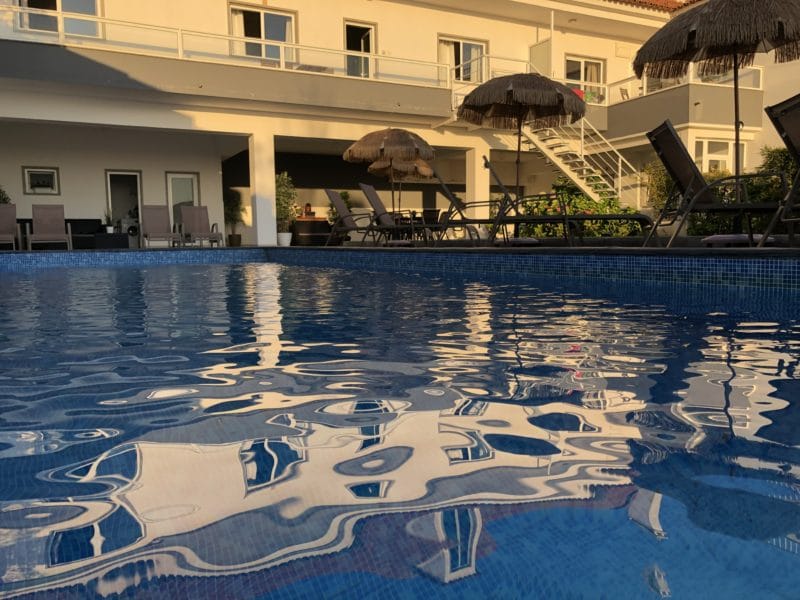 Why us?
We are known for the range of our houses, carefully selected and acclimated with a modern and practical system, so our guests are provided with comfort and a cozy atmosphere.
What they say
An over the top Airbnb experience. You'll get the best house for big groups, with all the needed commodities. The house is divided in comfy areas, and has a balcony with a great view for the sea and the sunset. You can also chill by the pool and/or barbecue where you'll be safe from the north winds that sometimes pop up by midday in Ericeira.
---
Tiago
Portugal – June 2020
The apartment was in a perfect loacation. It was close to the metro and right by the cruise ships. You can easily walk to several locations. So many restaurants nearby. This apartment is close to the Fado restaurants. This apartment is on the second floor. You are also close to the tram 28 line
---
Tammy
Canada – March 2020
Very nice place for either short stay or even a longer one. The apartment was quite spacious and suits perfectly for two. Bed was comfy, kitchen very well equipped and the internet was fast. The area itself is a nice old Lisbon neighborhood with just a short walk to the very centre of Lisbon.
---
Tomi
Finland – August 2020